MAAM EXHIBITS
See the eWalk in the footprints of African Americans in Minnesota and the Midwest …
MAAM TRUNK-IT SERIES
Trunk-It is history in a trunk, a museum without walls. These exhibits are accompanied by trained actors/docents …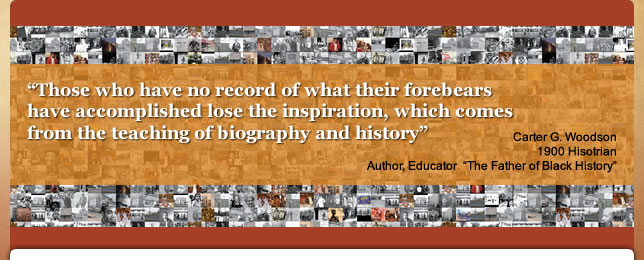 Construction Update
MAAM is currently under construction with a projected Phase One completion date of spring 2012. During Phase One, the Coe Mansion is undergoing a renovation to better house exhibits and to make the building compliant and accessible. Staff, volunteers, visiting scholars and student interns will continue to use the Carriage House as administrative space. Phase Two of the project will feature a newly constructed, contemporary Cultural and Educational Center equipped with state-of-the-art technology, multiple learning labs, a genealogy center, community gallery, oral history center and more.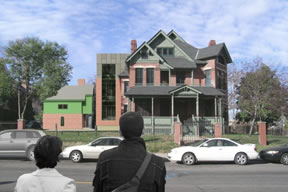 For more information on visiting MAAM, including hours and location, click here.
Have questions? Click here, they're happy to help.